How do I ask a question?
Ask a health professional allows you to ask a specific question that you have about rehab, recovery or life after stroke. All questions are answered by our StrokeLine team. You will also benefit from the experience of the EnableMe community.
Make sure you are signed in.
Go to your navigation menu.
The main navigation menu is to your left.
Click on Community.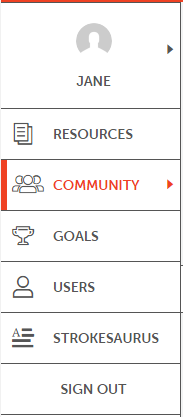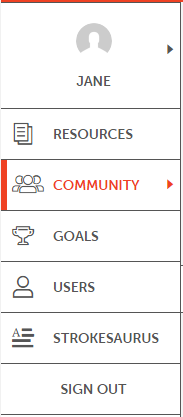 The community navigation menu will appear.
Click on Ask a health professional.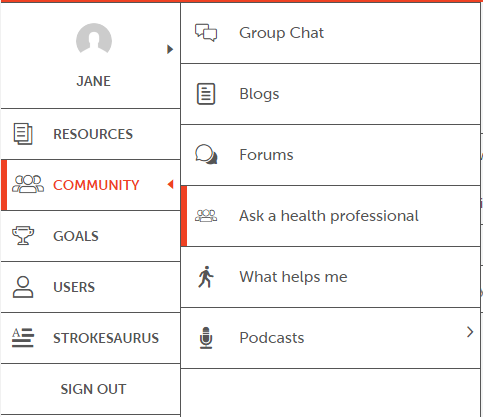 You are now at the Ask a health professional page.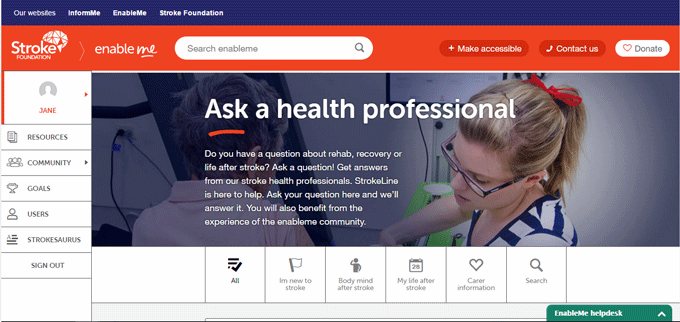 Click the Ask a question button.

You will be taken to the Ask a question page.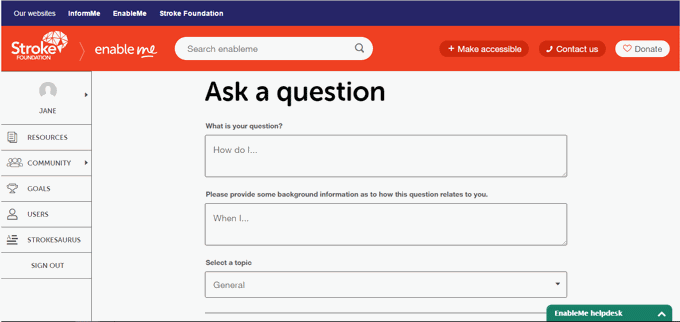 Click on the What is your question? box.
Type in your question.

Click on the Please provide some background information as to how this question relates to you box.
Type in any additional information that you would like to include.

Click on the Select a topic drop down.
Select the appropriate topic from the list.

Click the Ask your question button.

Important: your question will not be posted to EnableMe until the StrokeLine team provide an answer. This could be up to two business days.