How do I create a blog post?
Make sure you are signed in.
Go to your navigation menu. 
The main navigation menu is to your left.
Click on your display name.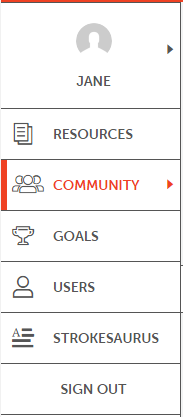 Your navigation menu will appear.
Click on My Blogs.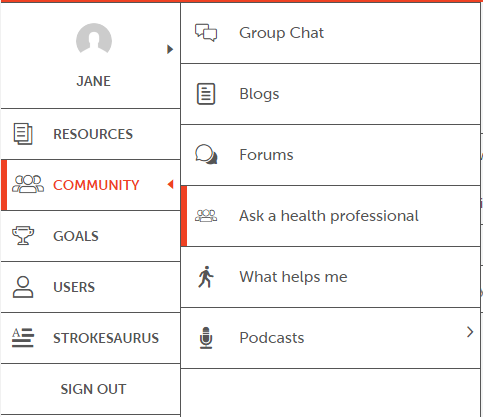 You are now at the My Blogs page.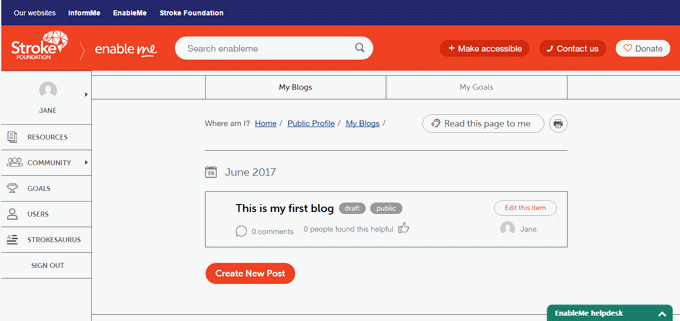 Scroll to the bottom of the My Blogs page.
Click on the Create New Post button.

You will be taken to the Create new entry page.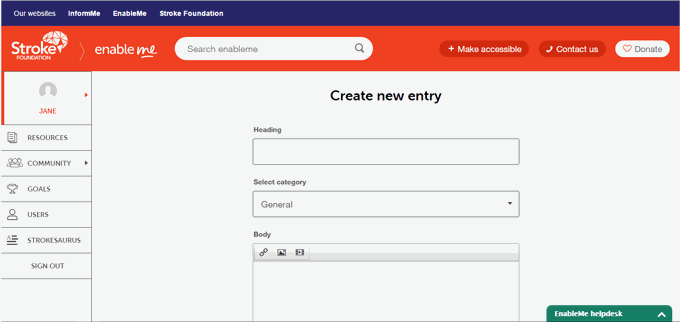 Click on the Heading box.

Type in the tile of your blog post.

Click on the Select category drop down.
Select the appropriate topic from the list.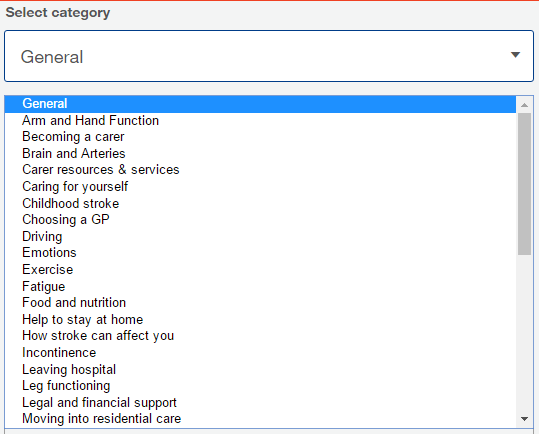 Click on the Body box.
Type in content of the post.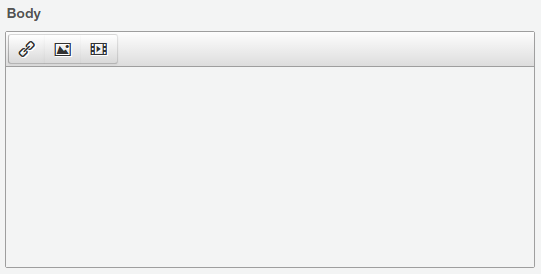 Hint: If you do not want other people to view the post click the following check box.  

When you are done click the Save & Publish post button.