How do I join the community on EnableMe?
There are a number of way to join in with the community on EnableMe, including:
Writing a blog
Starting a forum topic
Reply to a forum topic
Asking a question
Submitting a product or service that helped you
Commenting on other users blogs, questions and products.
Marking users posts as useful
Reply to a forum topic
Rather than starting your own forum topic you may just want to join in an existing conversation.
Make sure you are signed in.
Go to your navigation menu. 
The main navigation menu is to your left.
Click on Community.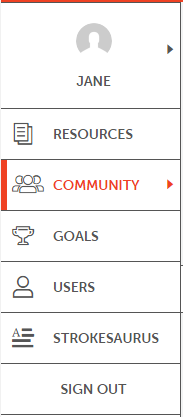 The Community navigation menu will appear.
Click on Forums.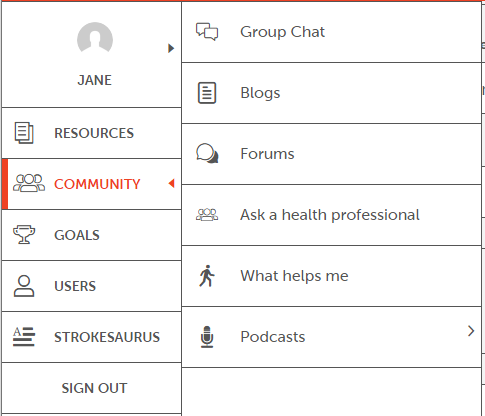 You are now at the Forums page.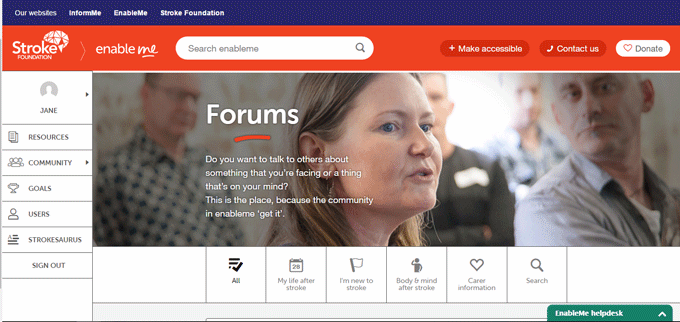 Click on the forum that you want to reply to.

Scroll to the bottom of the page.
Click on the Reply box.
Type in what you want to post.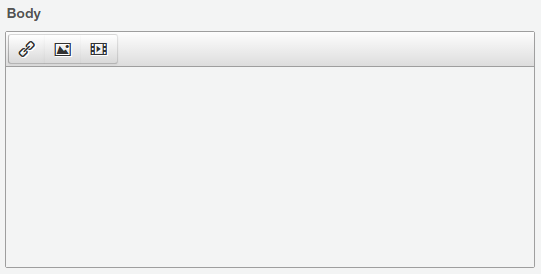 Click the Post reply button.

Commenting
Comments can be made for Blogs, Ask a Health Professional and What helps me. 
To make a comment:
Go to the blog, question or what helps that you want make a comment about.
Scroll to the bottom of the entry.
Click on the Leave a Comment button.

This will open the Leave a comment box.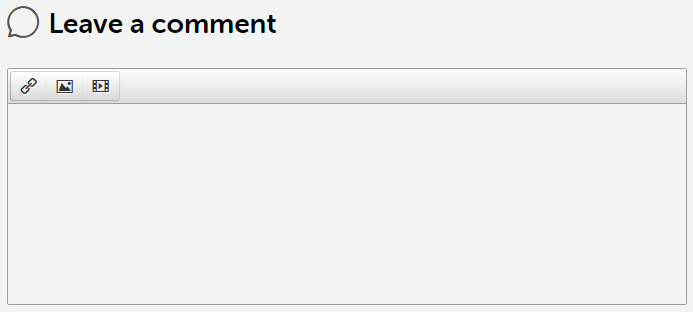 Click in the box and type your comment.
Click Post to make your comment.

Found this helpful
If you find a piece of content that you don't want to comment on but would like to show your appreciation to the author you can use the Found this helpful button.
Simply click on the Found this helpful button