How do I use my inbox?
The inbox is where you can send and receive private message with other users, as well as read notifications from the system. In the inbox you can:
Make sure you are signed in.
Go to your navigation menu. 
The main navigation menu is to your left.
Click on your display name.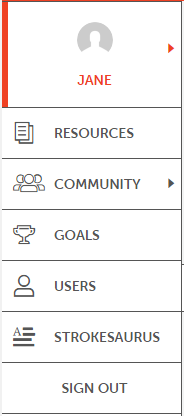 Your navigation menu will appear.
Click on Inbox.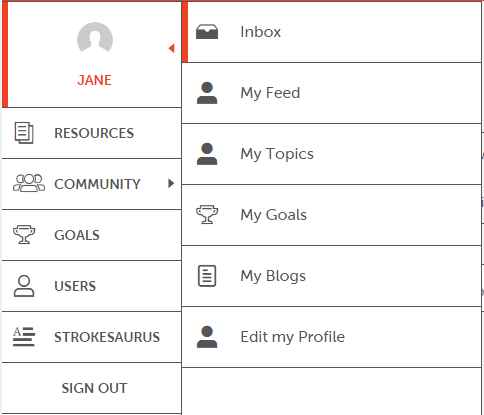 You are now at the Inbox page.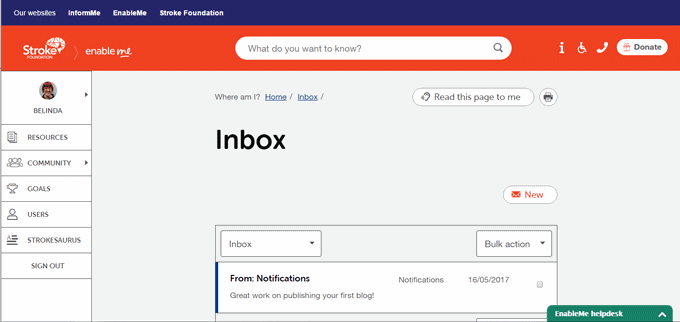 Read a message
To read a message click anywhere on the message you want to read.

This will take you to the message detail page where you can read the message.
Send a message

The new message box will be displayed.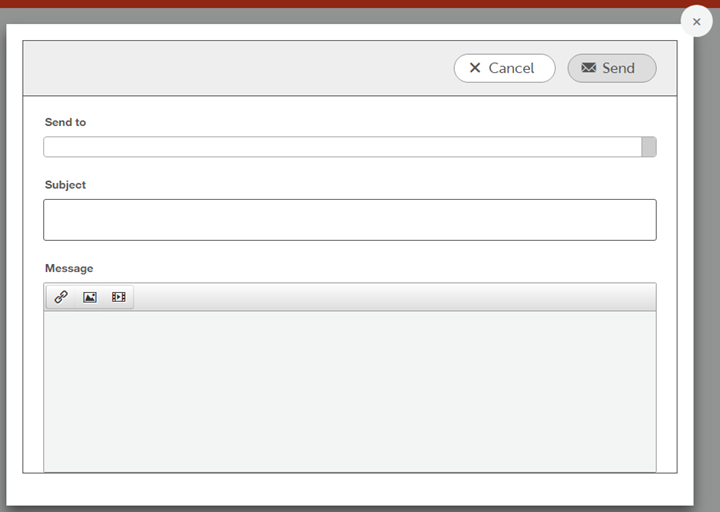 Click on the Send to drop down.
Start typing the display name of the person the message is for.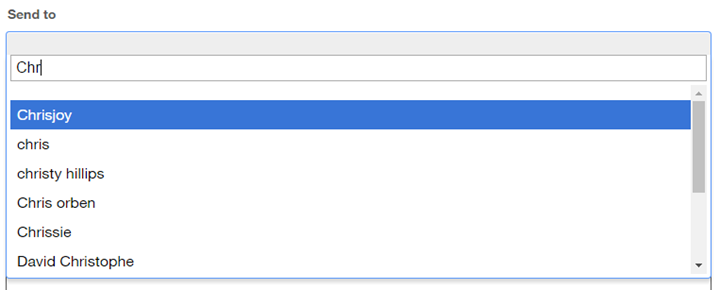 A drop down will appear below the Send to box.
Click on the display name you want or keep typing until their name appears.
Click on the Subject box.
Type the subject of message.

Click in the Message box.
Type the message you want to send.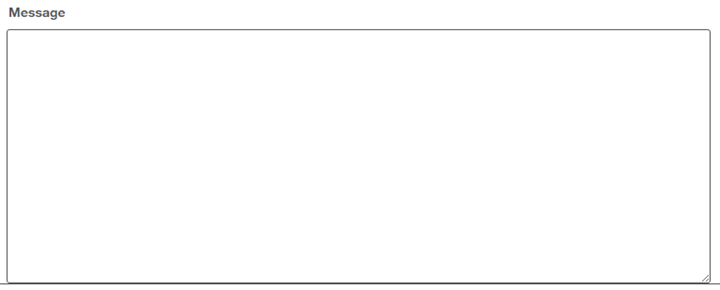 Click the Send button at the top right hand side of the message popup.

Delete a message
To delete a message:
Click anywhere on the message you want to delete to go to the message detail page.
Click the Delete button at the top of the message.