Helping you with your own stroke recovery
Stroke information
Find factsheets, resources and tools to help you understand how stroke affects people, and how to get help or to help yourself
Latest podcast
Neuroplasticity and recovery with Peter Levine
For our 5th anniversary we revisit neuroplasticity, the brain's ability to change. To find out what's new and how to use it for stroke recovery, we talk to Peter Levine, the author of Stronger After Stroke.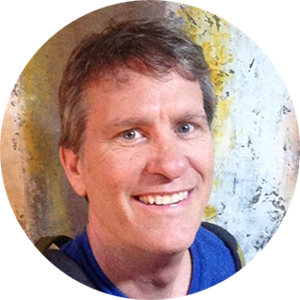 Plan your recovery
Set goals and share your progress. Encourage others on their journey.
Support groups in your State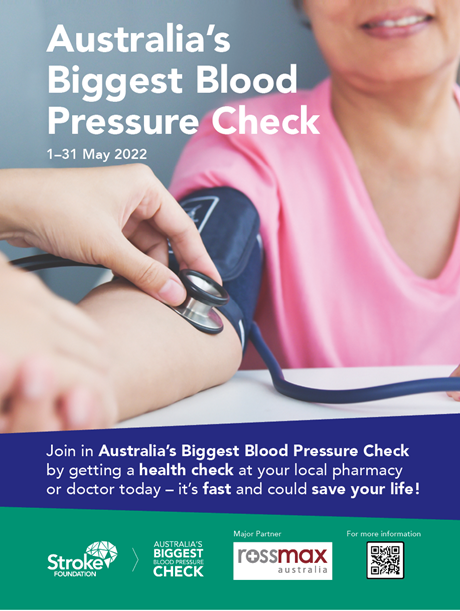 Advertisement. Why? View our advertising policy
Word of the day

Opthamologist

A doctor who specialises in investigating and treating eye conditions.

An opthamologist is a type of doctor.
They look after your eyes.