Helping you with your own stroke recovery
Stroke information
Find factsheets, resources and tools to help you understand how stroke affects people, and how to get help or to help yourself
Latest podcast
Neuroplasticity and recovery with Peter Levine
For our 5th anniversary we revisit neuroplasticity, the brain's ability to change. To find out what's new and how to use it for stroke recovery, we talk to Peter Levine, the author of Stronger After Stroke.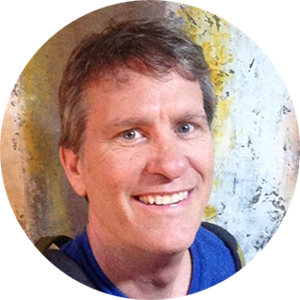 Plan your recovery
Set goals and share your progress. Encourage others on their journey.
Support groups in your State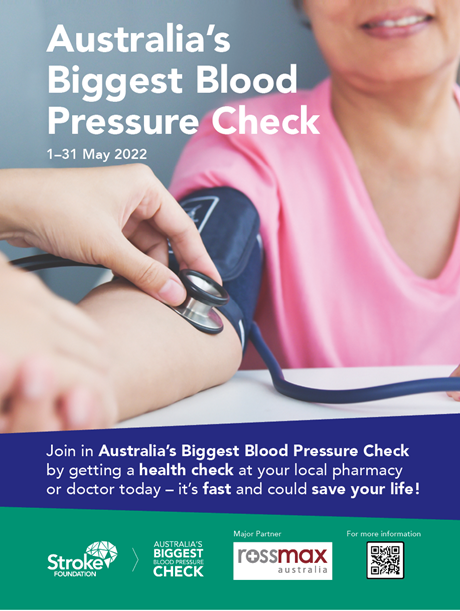 Advertisement. Why? View our advertising policy
Word of the day

Occupational therapist

An occupational therapist can help someone to manage day to day tasks such as dressing and showering, after a stroke. They can help people to return to work and leisure activities. OTs can also help with thinking or memory problems, and hand or arm problems.

An occupational therapist (OT) is a type of health worker.

They can help you with day-to-day actions.

This could be:

Getting dressed
Having a shower
Going back to work
Doing things you enjoy

An OT can help you if you have problems with your thoughts or your memory.

They can also help with hand or arm problems.